---
District 10 Membership Meeting
Monday, October 2, 2023, 7:00 PM
Hidden Haven
---
2023 11th Annual
District 10 Golf Tournament Champions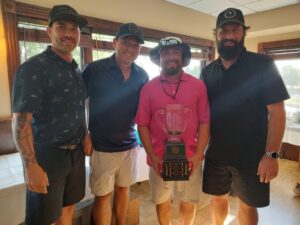 Chase Miller, Ryan McDowell, Sean Fish, and Tim Manthey
____________________________________________________________________________________________
D10 Code of Conduct – ZERO-TOLERANCE POLICY – District Tournament
District 10 adheres to and enforces a zero-tolerance policy. The policy requires all players, coaches, officials, District 10 Board Members, Association Board Members, Parents and Spectators, to maintain a sportsmanlike and educational atmosphere before, during and after all District 10 scrimmages, games and tournaments.
This includes, and is not limited to, abusive behavior, harassment, bullying, obscene language or gestures, verbal abuse, threats of physical abuse and/or actual physical abuse.
If a spectator(s) conduct becomes so abusive that, in referee(s) opinion, it is distracting from the game or inciting players, the referee(s) will stop the game, with the clock continuing to run, until the spectator is removed from the arena, before the game play will resume.   No added time will be added to the clock for the allotted game time for the time lost for removing a spectator(s) from the arena.
___________________________________________________________________________________________
In Loving Memory of Jason "Waldo" Waldowski
February 20, 1973 – June 15, 2021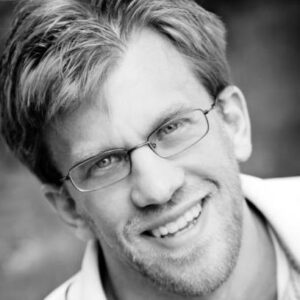 We Love You Waldo!
---
District 10 Hockey reserves the right to make any approved changes to the District 10 Handbook, Polices, Procedures, or Fine Schedule with notice given to the membership via the District 10 website