---
MN Vortex is looking for players to join the District 10 Girls 19U Vortex Hockey!!
Offering a competitive environment and top notch coaching for those interested in continued development in advanced hockey skills and systems.
Tryouts for winter 2023-24 season are on May 3, 2023, 8:30-9:20 PM at Super Rink 7 in Blaine.
Coached by Terry Hughes and staff.
Call 651-308-4605 to sign up or if you have any questions.
---
District 10 Youth and Girls Tier-1 & Tier-2 Registration Link and Tryout Dates can be found under the respective icon on the left menu bar.
---
D10 Code of Conduct – ZERO-TOLERANCE POLICY – District Tournament
District 10 adheres to and enforces a zero-tolerance policy. The policy requires all players, coaches, officials, District 10 Board Members, Association Board Members, Parents and Spectators, to maintain a sportsmanlike and educational atmosphere before, during and after all District 10 scrimmages, games and tournaments.
This includes, and is not limited to, abusive behavior, harassment, bullying, obscene language or gestures, verbal abuse, threats of physical abuse and/or actual physical abuse.
If a spectator(s) conduct becomes so abusive that, in referee(s) opinion, it is distracting from the game or inciting players, the referee(s) will stop the game, with the clock continuing to run, until the spectator is removed from the arena, before the game play will resume.   No added time will be added to the clock for the allotted game time for the time lost for removing a spectator(s) from the arena.
_____________________________________________________________________________________________________________________________
---
In Loving Memory of Jason "Waldo" Waldowski
February 20, 1973 – June 15, 2021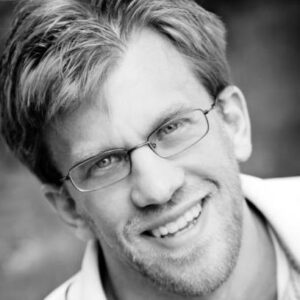 We Love You Waldo!
---
District 10 Hockey reserves the right to make any approved changes to the District 10 Handbook, Polices, Procedures, or Fine Schedule with notice given to the membership via the District 10 website